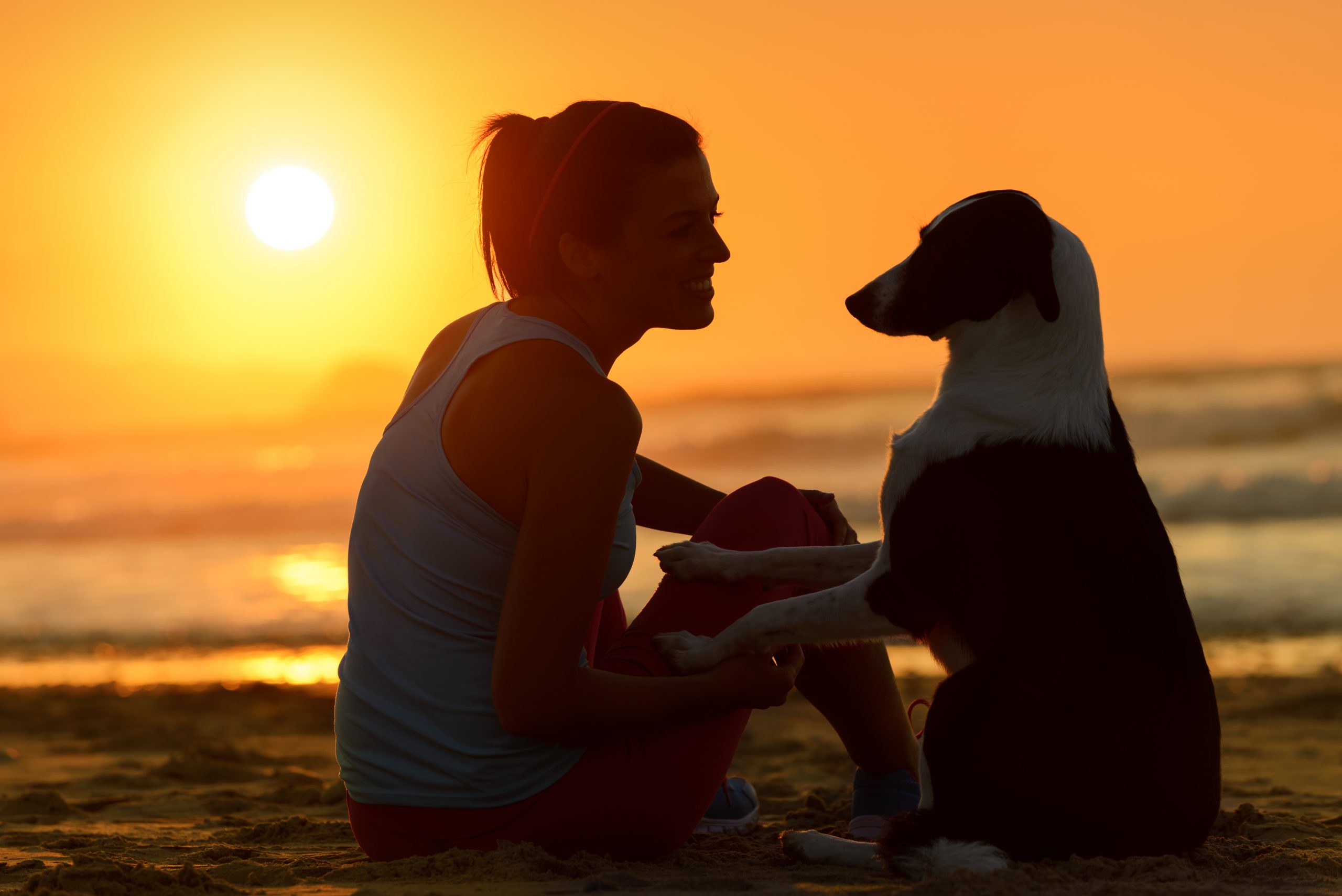 help your dog live longer.
How To Get Rapamycin For Your Dog
Rapamycin is a PRESCRIPTION drug, and so we are happy to send it to you guys after…
You sign up for a

CONCIERGE CONSULT

with me, or 
We receive a prescription from your local veterinarian.
If your dog is dealing with progressive heart disease or cancer, please reach out to me below.  I have a special interest in the holistic care of pets like yours.
We have limited quantities of 99% pure rapamycin in veggie capsules containing
0.5 mg (for dogs of about 10#)
1.0 mg (for dogs of about 20#)
2.0 mg (for dogs of about 40#)
3 .0 mg (for dogs of about 60#)
We now have a subscription plan in place for your pet's rapamycin.  Want to save 10-15% every month?  Now's your opportunity. 
Rapamycin works!!
It's easy to be skeptical when you read about the benefits of rapamycin for dogs. If it's so good, why has our veterinarian never heard of it? Well, we eventually got a prescription and tried it for ourselves on our old girl with spinal problems. The results are simply amazing– it's like she is 4 years younger. She walks better, she plays more… she's even jumping up on the bed again. I would recommend rapamycin for ANY older pet.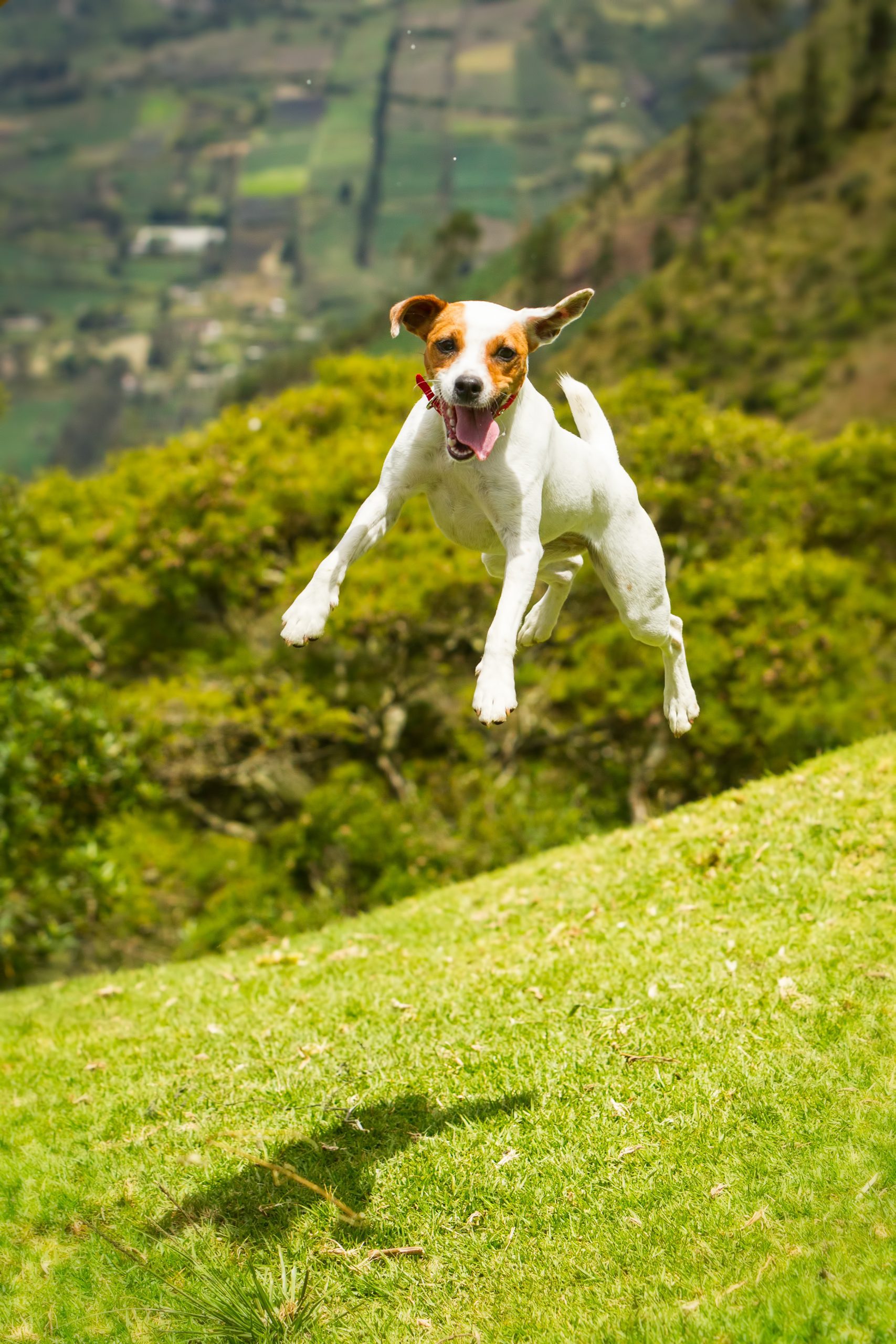 The Science of Longevity.
Rapamycin for Dogs — Helping Our Dogs Live Longer.
If you have questions about how rapamycin can help your dog, you're in the right spot.  Welcome to www.RapamycinForDogs.com
Can rapamycin REALLY help our dogs live longer?  All evidence to date says YES.   Studies (1, 2, 3, 4) have proven that RAPAMYCIN CAN…
EXTEND LIFESPAN
IMPROVE HEALTH
REDUCE CANCER INCIDENCE
IMPROVE COGNITIVE FUNCTION
AND INCREASE ACTIVITY…
Even better?  Studies (5,6) suggest that dogs of ALL ages will benefit from rapamycin. You DON'T have to start as a pup.   How cool is that, for all us parents of older dogs?
Want to become part of the solution?  Dr. Matt Kaeberlein of the University of Washington is actively enrolling dogs in a studyto determine the health and longevity benefits of rapamycin in dogs.  It's called the DOG AGING PROJECT.  
Does Your Dog have heart issues?
Rapamycin for Dogs — Improving Heart Function
Want another reason to consider rapamycin for your dog? The 2017 Kaeberlein study showed that dogs on rapamycin had an unanticipated benefit– better heart function.  
Specifically, they found that  RAPAMYCIN USE IN OLDER DOGS MAY ACTUALLY REVERSE AGE-RELATED DECLINES IN CARDIAC FUNCTION.  You don't hear that every day.
Want more proof?  Here you go.  Studies 7,8.
Pretty interesting stuff, if you love a dog with a bad heart.  Or a Cavalier King Charles Spaniel, like me.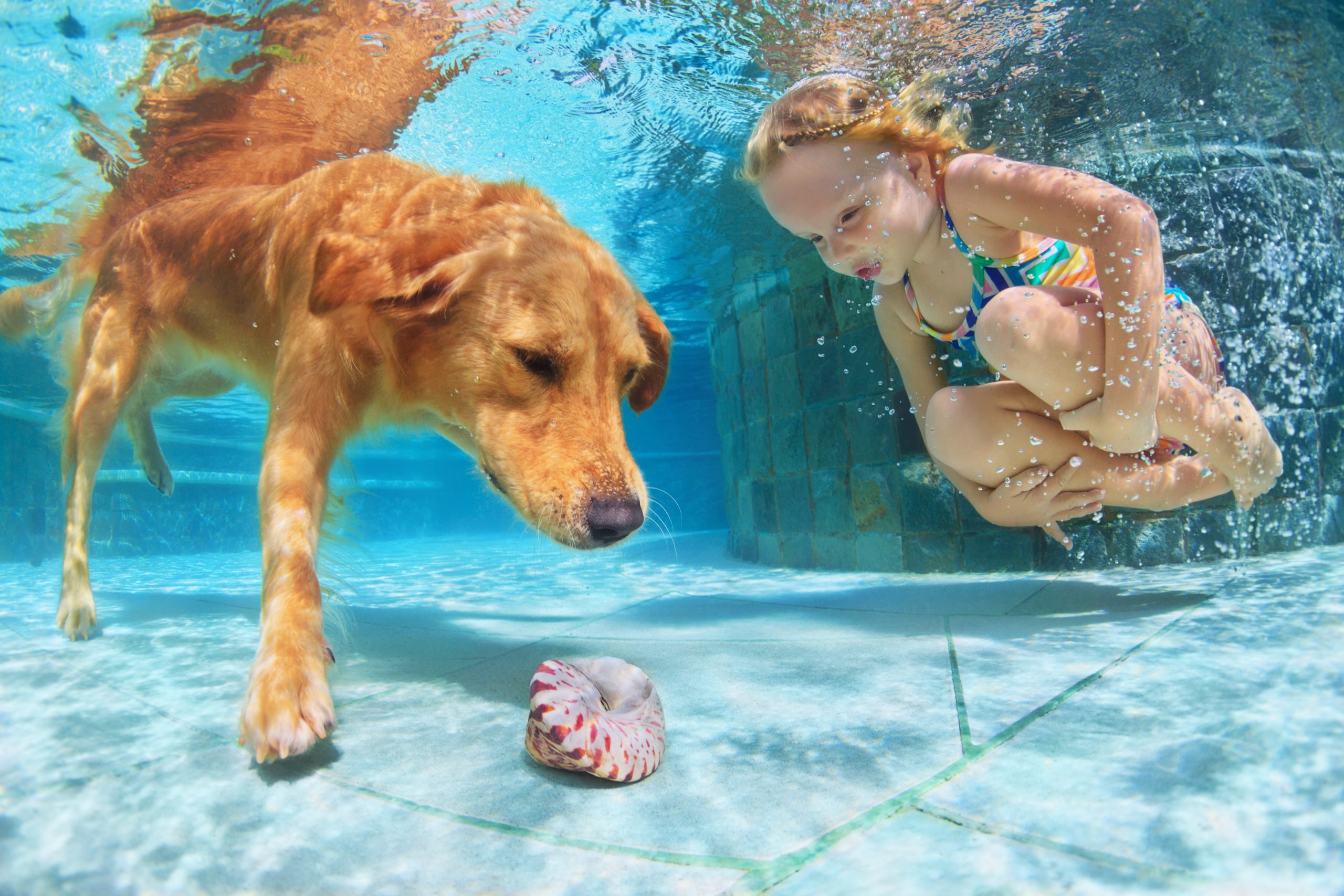 A Summary of the Science.
Rapamycin for Dogs — Fighting Cancer.
Another proven benefit of rapamycin for dogs is its use in fighting cancer in our loved family pets.  Like…
Because rapamycin is so well tolerated, it is logical to consider its use to slow your pet's journey through cancer.  Learn more about rapamycin and it uses here.
We have a special interest in the integrative care of dogs with cancer, so reach out to us today.
Here's A PRINTABLE SUMMARY of Rapamycin for Your Veterinarian.
Because You Need to Partner With Them… for your Pet's Best Life.
The Evolving Science.
Rapamycin for Dogs — What We Don't Know… Yet.
If you've read this far, you can tell there are some pretty smart folks working on rapamycin.  But there are FOUR QUESTIONS THAT HAVE YET TO BE ANSWERED ABOUT USING RAPAMYCIN FOR LONGEVITY IN DOGS.
THE OPTIMAL DOSE —  Is more better, or …?   The Kaeberlein study used dosages of 0.05-0.1 mg/kg 3x weekly and demonstrated both safety and benefit. We are typically using doses of 0.1 mg/kg on our patients, have lots of happy owners, and have not yet run into a problem in over 500 patients.  We can help you do the math.
THE OPTIMAL DURATION — How many doses do our dogs need for maximal benefit?  Not to get off the rails, but rapamycin binds to its receptor to inhibit two different protein complexes, the quick-forming good guy (mTORC1) and the more slowly-forming mTORC2, which is responsible for some of the negative side effects.  This means that we want to use short term or intermittent dosing to get the longevity and health benefits of inhibiting mTORC1, rather than chronic dosing to inhibit mTORC2.  Until we have the final word, we are recommending one month on/one or two months off unless you are helping your dog with an inflammatory disease or cancer.
HOW LONG DO THE BENEFITS OF RAPAMYCIN LAST IN DOGS, and how can we maximize this?  No answers yet, but the Dog Aging Project hopes to have answers in a few years.
ARE THERE LONG TERM RISKS OR SIDE EFFECTS THAT WE ARE UNAWARE OF?  Hey, we need to remember that rapamycin's original use was as a potent immune suppressant.  The good news is that the 2017 Kaeberlein study showed that rapamycin created no side effects in the study dogs over a period of 10 weeks… but let's also agree that longer term studies will be nice to have.
Want to help your dog live longer?