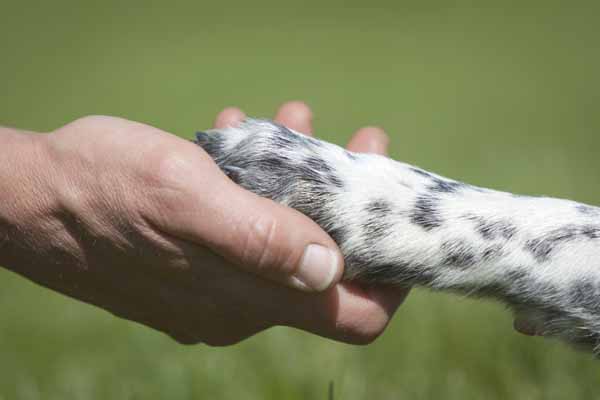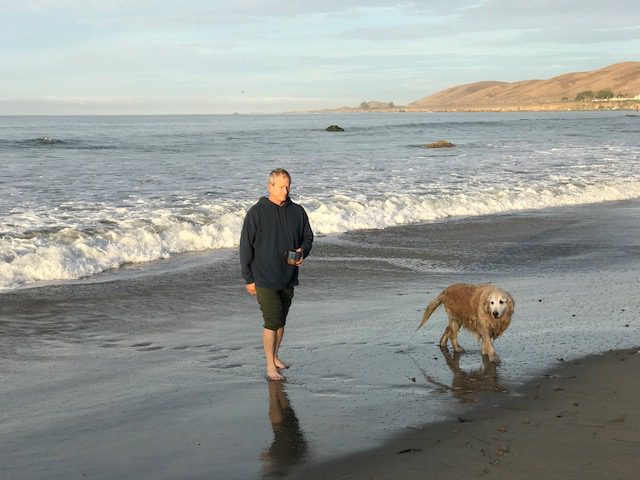 An early morning wade with coffee and a loved dog.
A Veterinarian Since 1986…
… makes me, I think, an old fart.  I live on the Central Coast of California with my wife and two spoiled Cavalier King Charles Spaniels.  I have been lucky enough to have two lifetime dogs, a Golden named Brook and a Bernese Mountain Dog named MacGregor.
I have been in veterinary practice for over 30 years, mostly in California and southwestern Colorado. 
 I am passionate about the goal of maximizing our pets' "healthspan", which I think of as equal parts of their happiness and longevity.    I do whatever it takes to achieve that for my patients, from acupuncture and curcumin through laser therapy and rapamycin  to surgery and steroids…. whatever it takes to provide the best outcome for the patients entrusted to my care.
I have a special interest in orthopedics and the holistic care of pets with cancer.  And, at the end of the day, I love old dogs.
When I'm not thinking about pet longevity, you'll probably find me with a fly rod in my hand on some mountain stream, gardening, or  sweating in the gym. 
Simply put, I started Rapamycin for Dogs.com because I believe that every pet should live the longest and happiest life possible.
I started Rapamycin for Dogs because I believe that caring and smart pet owners should have access to the science and products they need… for their pets' sake.
I started Rapamycin for Dogs because there is too much marketing and not enough science around pet longevity.
Let's get to work.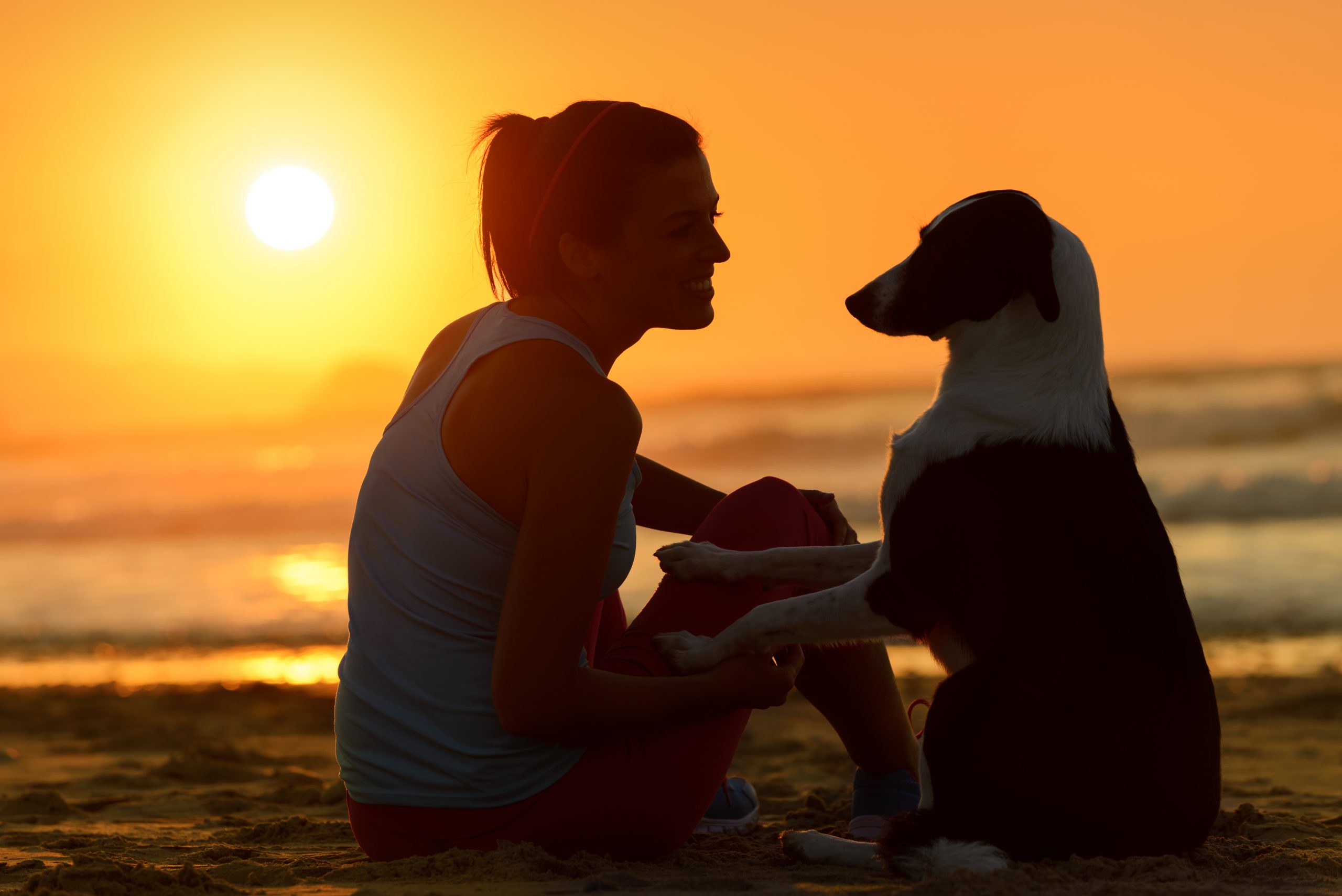 How Can We Help Your Dog?